E

An Unforgettable Experience!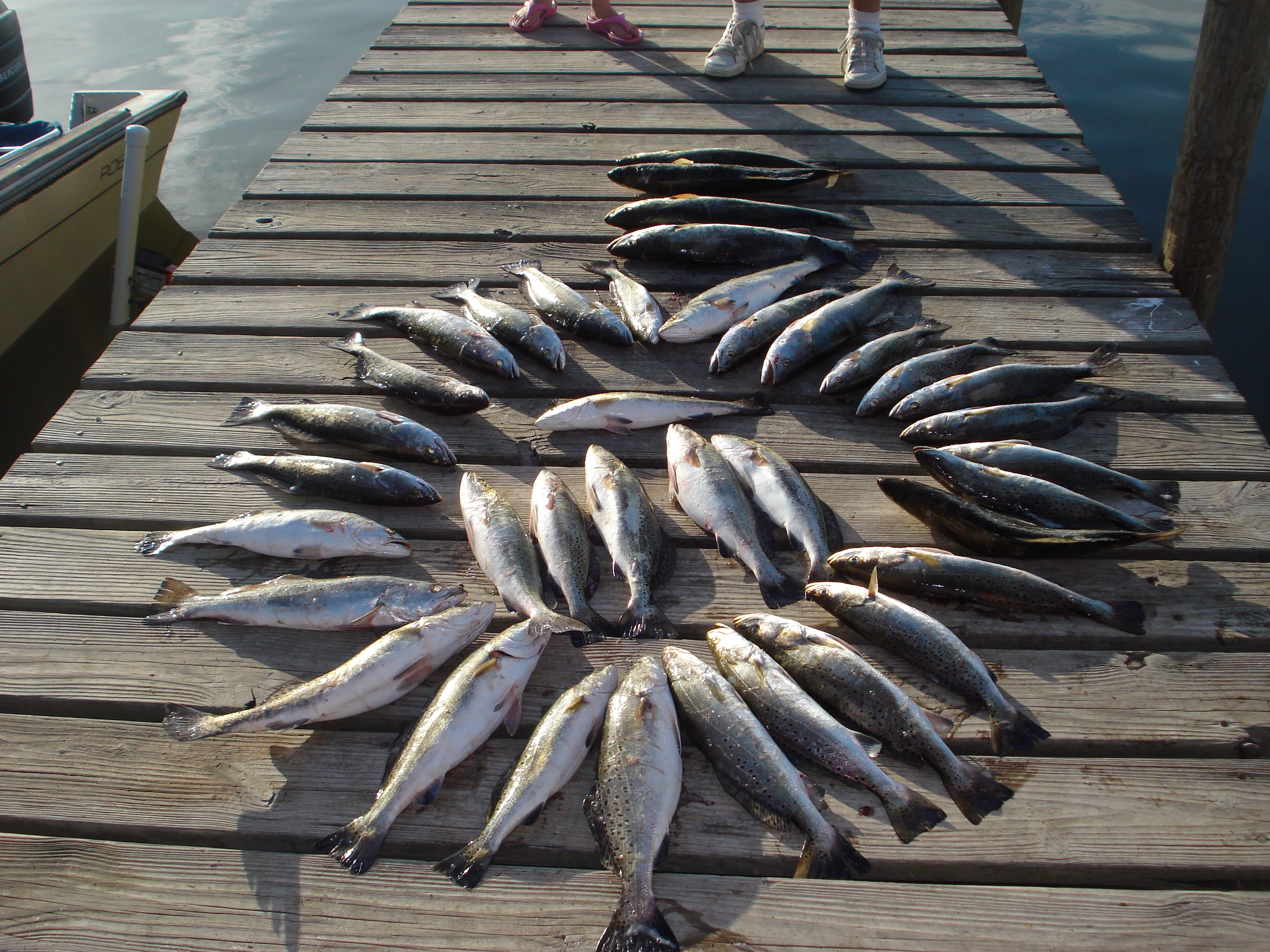 We go to great lengths to give our customers the best possible experience. We are very knowledgeable and professional and have many years of experience fishing the Galveston Bay complex.
We want you to have the best experience and learn from us. Come out and have a great time targeting Speckled Trout, Redfish and Flounder.We know that you will have a very unique, fun and exciting fishing trip!
Enjoy the Great Outdoors and the Galveston Bay Complex
Call Us For More Information!